The European
Business Jet Company
Private Jet for Business and Leisure Purposes
Your business is our business!
With more than three decades of experience, CITY JET is YOUR private jet charter broker, providing business jet services within Europe and around the globe. Together with our Austrian and International partners we supply the widest range of aircraft types at favourable terms and best availability.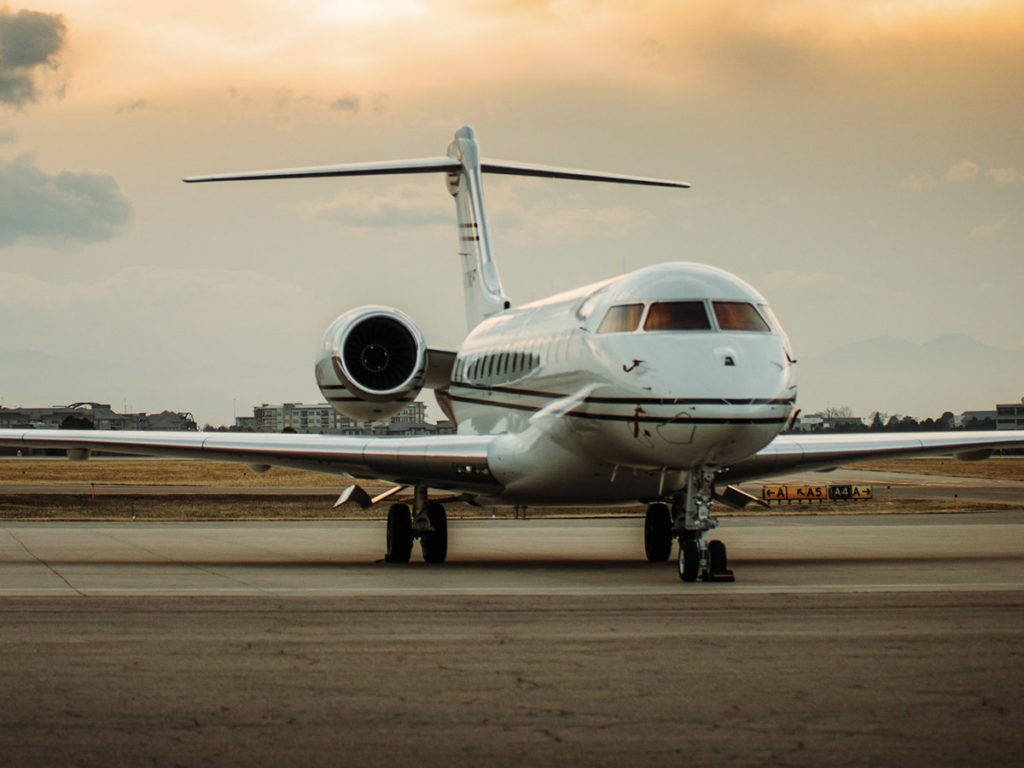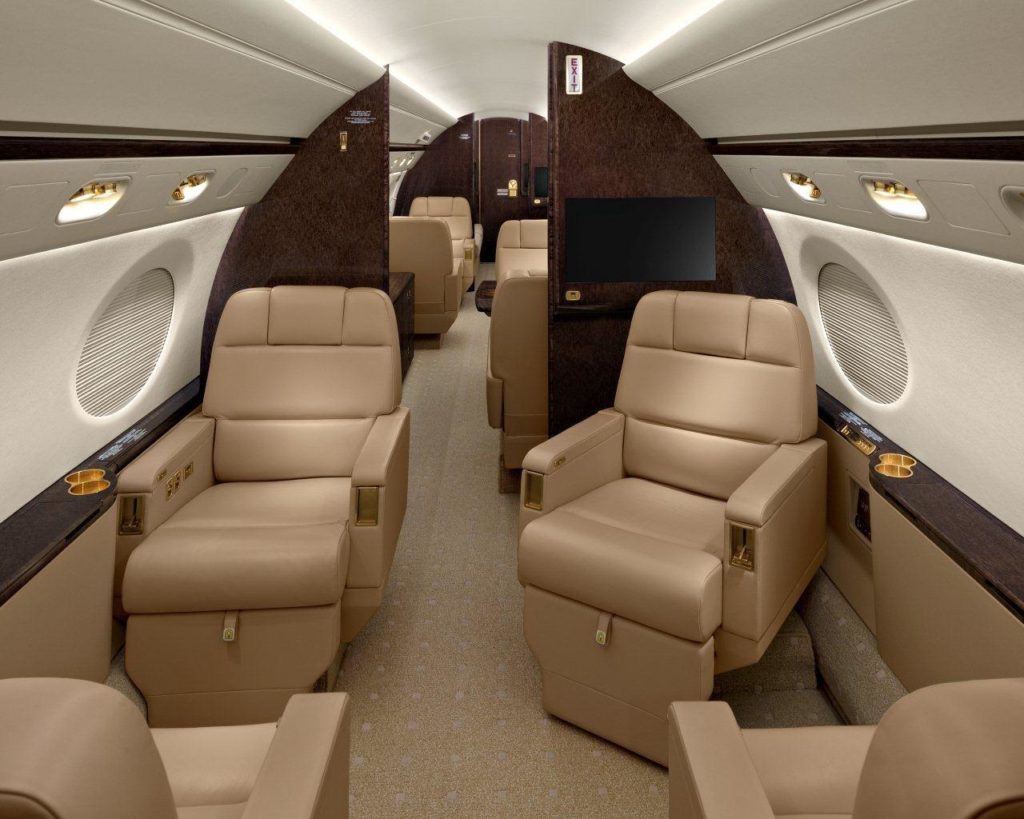 Business Jet Charter
As your private jet charter brokerage company we select the best offer for you, considering your personal and individual requirements. We have access to a wide range of jet partners, providing aircrafts of every size and performance range.
Maximize your productivity and efficiency, while minimizing your travel time!



Our service guarantees permanent availability of aircrafts and ensures that we can offer the ideal jet for each and every trip at the lowest rate. You can fly wherever and whenever you want. It's like full ownership of a private jet, but even better. Private jet travel has become essential in today's business or personal life. Our company's philosophy is based on convenience, affordability and always finding the right jet for our customer's needs.